I recently took the plunge and dropped the $30 for the monthly subscription to MidJourney v5, the text-to-image generator that is currently leading the pack (by far). I uploaded a picture of Joseph Smith's death mask, merged it with additional prompts about age and details about Joseph Smith's eye and hair color, and asked it to make a photorealistic image.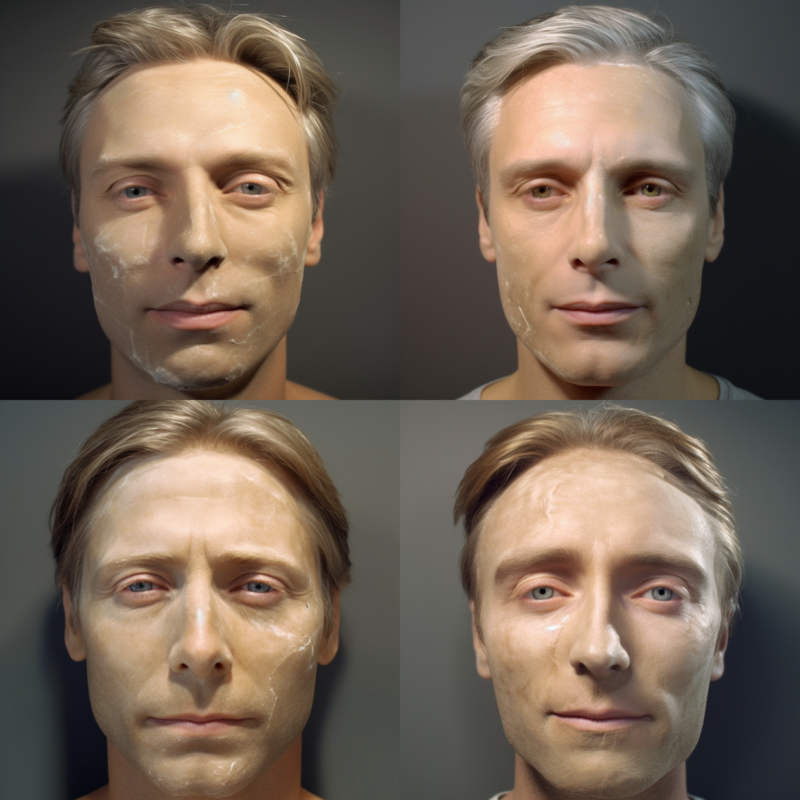 As you can see, the skin in the midjourney image still has some flecks from the death mask, but overall it's not bad (except bottom-left Joseph looks scary).
As a point of comparison, here is the death mask and the purported photo that was unearthed last year.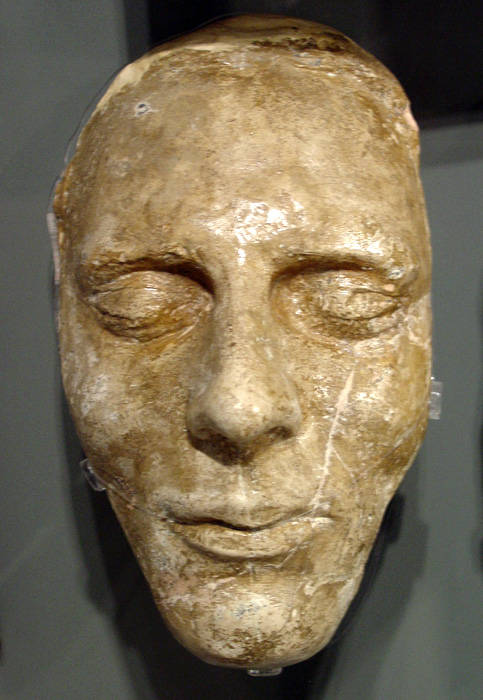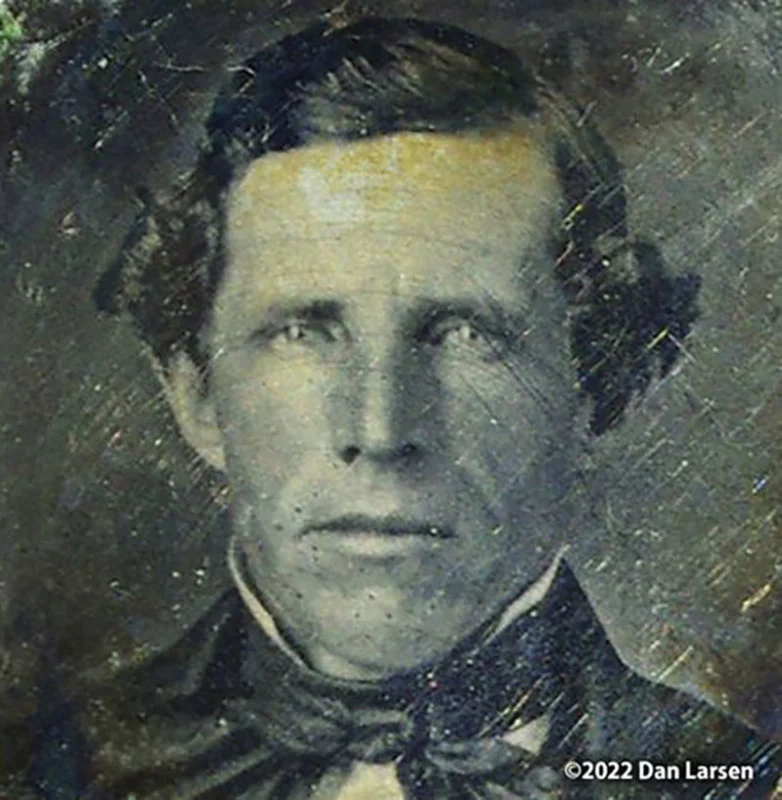 *******Addendum
Some commenters suggested trying this same approach with people who have death masks and photos in order to test correspondence. As you can see, results vary, but it does look like it's in the ballpark (except for Dillinger).
John Dillinger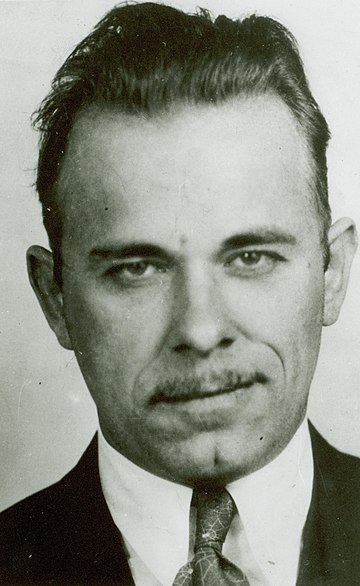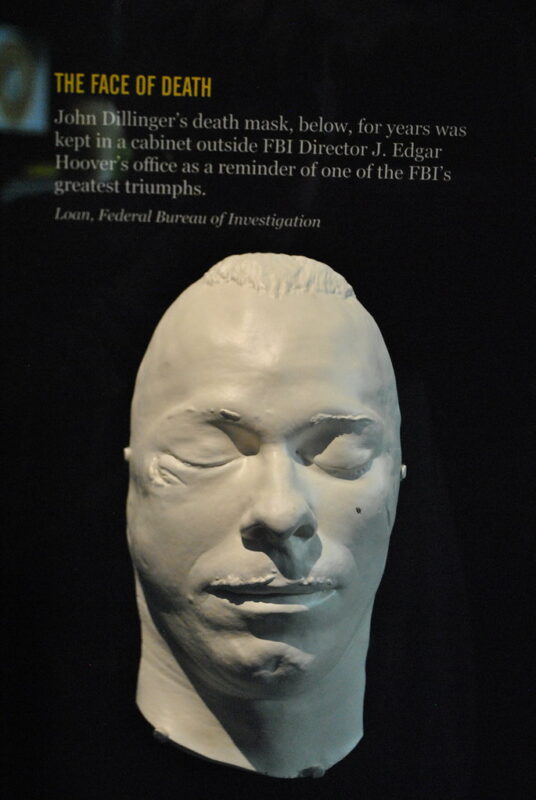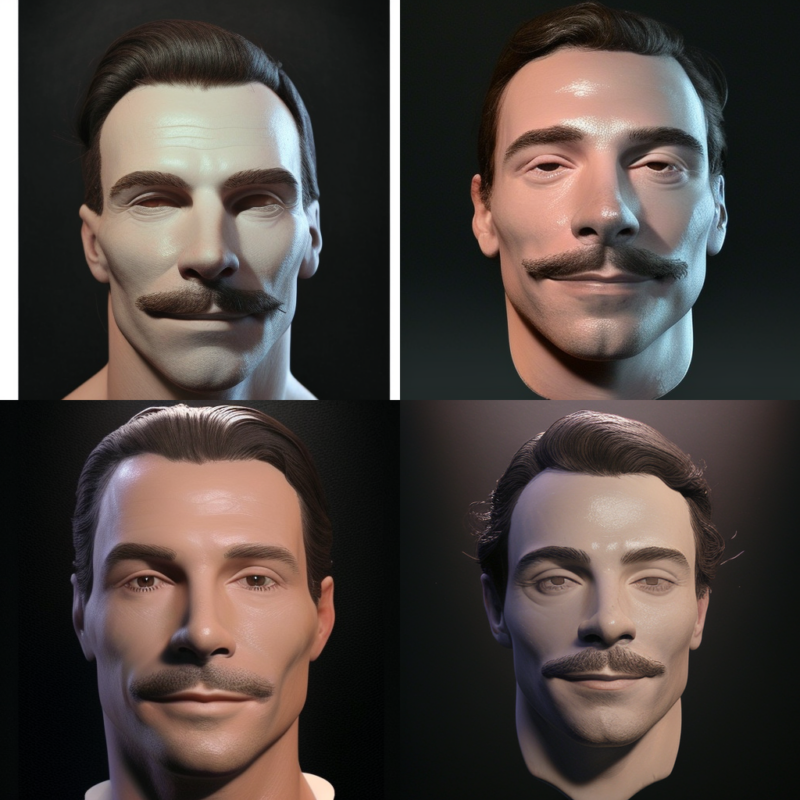 James Joyce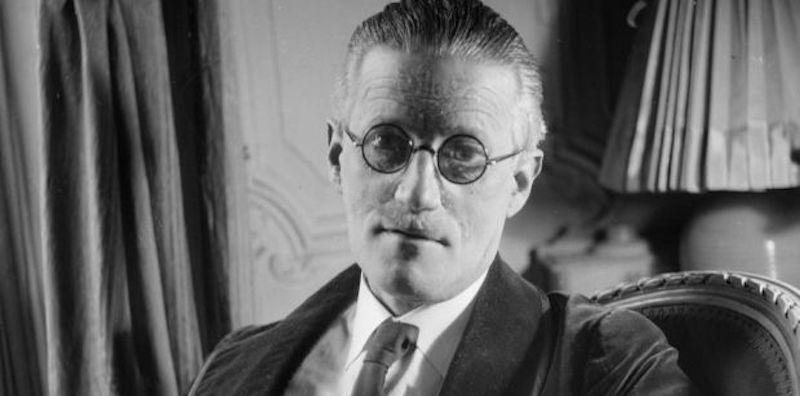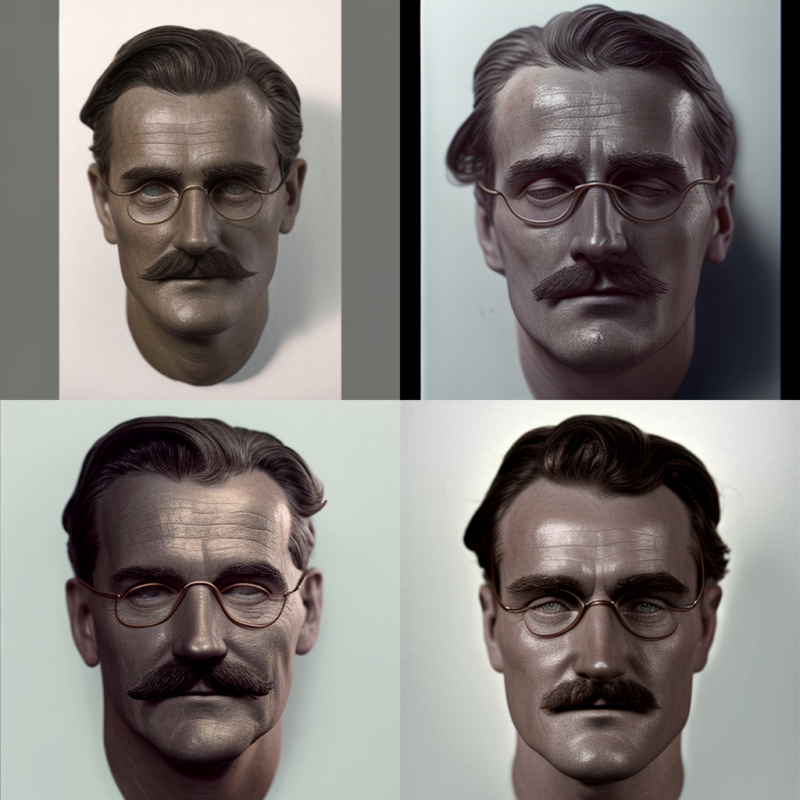 Abraham Lincoln